Ik bedacht de nieuwe campagne van AB, en schreef 'm dan tot leven.
"Live music is an eruption of life. A feast for the senses. A way to transcend and merge into a crowd of friendly strangers until all that's left is a single unit. A sweat-soaked entity that not only sways to the music, but to thousands of heartbeats pulsing in unison. It might not be in the cards right now, but soon, we'll gather again. The next life will always bring the next live. And when that happens, we'll be ready."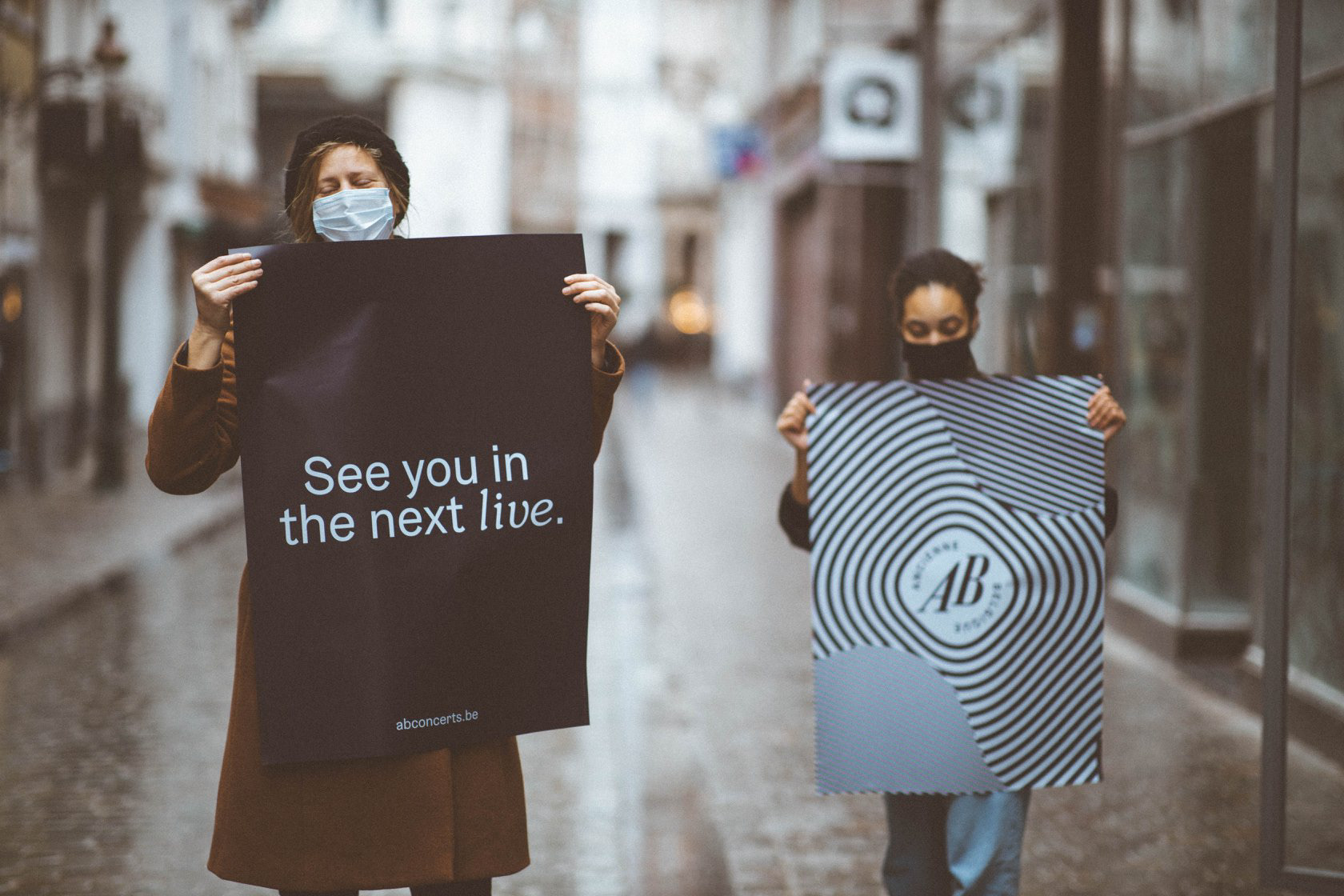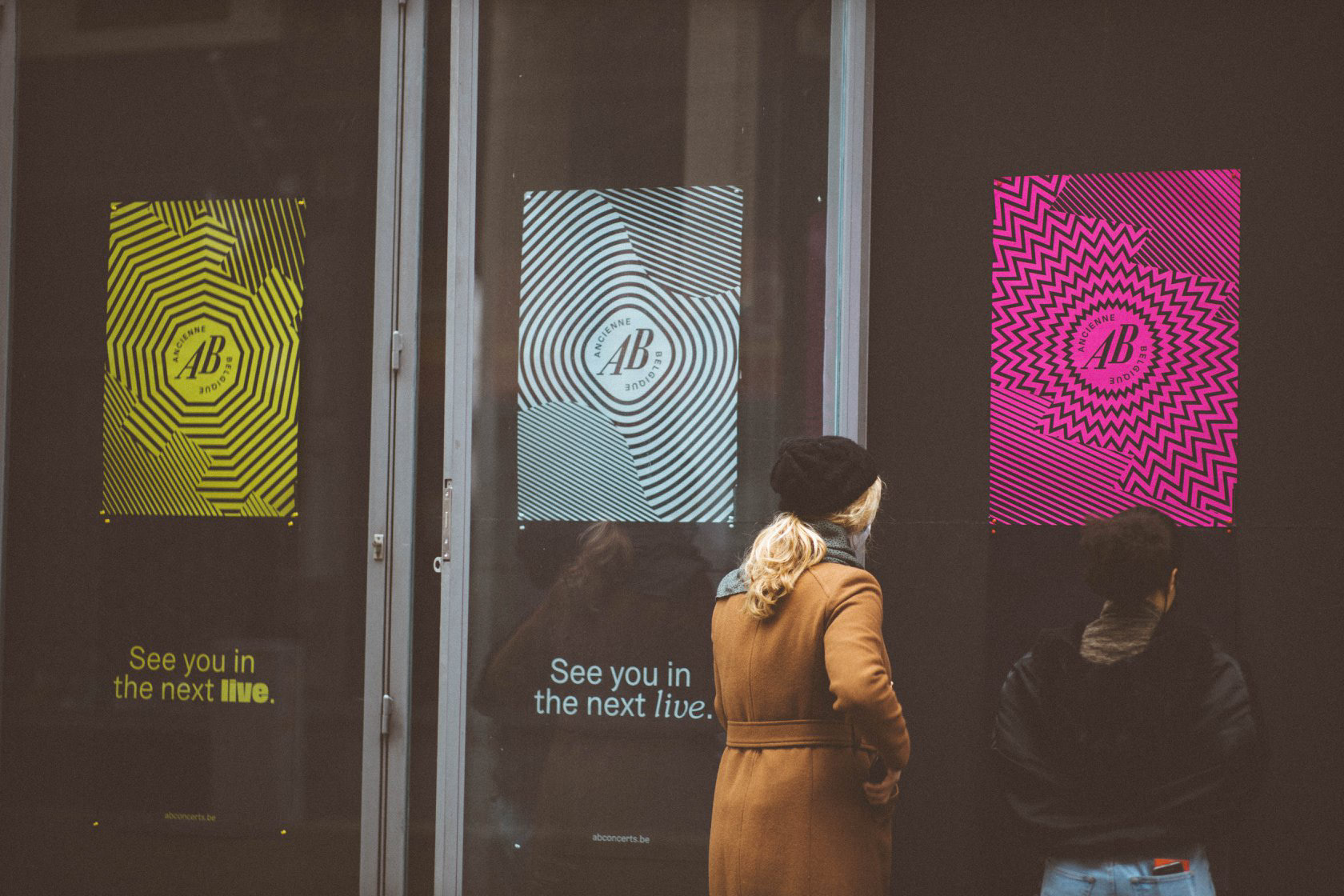 "Zowel onze levens als onze lives draaien om aanraking. Vel op vel. Vervagende lichaamsgrenzen. Dingen die inherent zo schoon zijn, maar geen plaats hebben in een tijdperk van afstand. Dus moeten we wachten. Zo lang als nodig.