In opdracht van
Oona
schreef ik een persbericht om de lancering van Sebnem Günay's 'Like A Child'-collectie aan te kondigen.
"Kleur geven aan een grijze winter? Sebnem Günay draait er haar hand niet voor om. Met haar 'Like A Child'-collectie zorgt de jonge Belgisch-Turkse designer ervoor dat de hele familie in babyblauw, poederroze of zacht lila de straat op kan. Of de zetel in. You get the idea."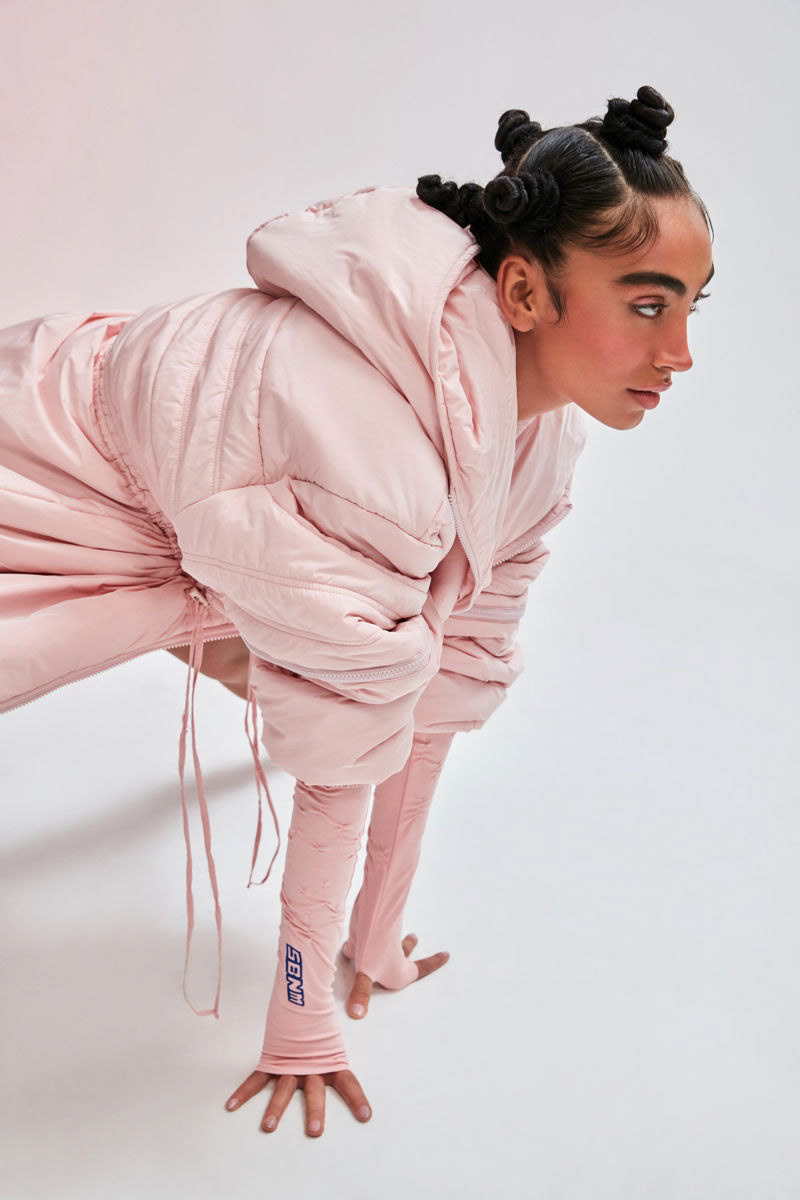 "Sebnem Günay's vurige romance met pastelkleuren is niets nieuws. Sinds haar eerste collectie in 2017 creëert ze levendige, kleurrijke stuks die van het scherm en uit het straatbeeld spatten. En nu we door een razend virus en bijhorende lockdowns stevig aan vrijheid moeten inboeten, besloot Sebnem dat het allemaal nog wel wat speelser mag. Hoe druileriger de realiteit, hoe dromeriger de outfit."